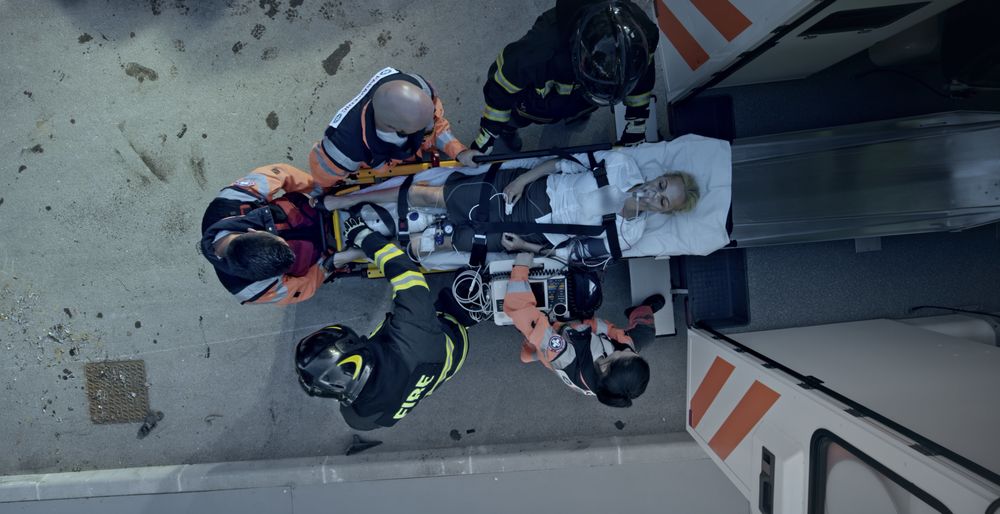 SCHUYLKILL HAVEN, Pa. — Penn State Schuylkill and Lehigh Valley Hospital - Schuylkill, part of the Lehigh Valley Health Network, are teaming up to present the 2019 Wellness Conference, titled "Opioids: The Crisis Next Door." The conference will address the facts about the disease of addiction, the signs of opioid abuse, and the resources available to victims and their loved ones, and will be held from 8 a.m. to 2:30 p.m. on Saturday, Sept. 21, in Penn State Schuylkill's John E. Morgan Auditorium.
Topical discussions will include current drug trends; counseling and resources; preventative tools; recognizing the hidden signs of drug abuse; team approaches to recovery and wellness; panel discussions; and testimonials.
Glenn Sterner is the event's keynote speaker. Sterner, assistant professor of criminal justice at Penn State Abington and an expert on the opioid epidemic, sits on Pennsylvania's Opioid Overdose Task Force and is the founder of the "Share Your Opioid Story" initiative. Sterner's research focuses on the application of social network analysis in understanding illicit, illegal and covert networks.
Additional presenters include Schuylkill County District Attorney Michael A. O'Pake; Lehigh Valley Hospital Emergency Medicine Medical Toxicologist Dr. Gillian A. Beauchamp; Lehigh Valley Hospital - Schuylkill Counseling Center Director William Rowan; and Schuylkill County Drug & Alcohol Program Prevention Services Coordinator Diane Rowland.
Other physicians, first responders, law enforcement and community members with relevant experience will participate in the event, as well. Grassroots organizations, providers and resources also will be available along Penn State Schuylkill's mall walk during and after the panels and presentations. Participants are encouraged to speak with these professionals, who may have relevant personal and professional advice. Relevant grassroots organizations are invited to attend and set up an informational table at the event.
In 2017 overdose deaths in Pennsylvania were double the national average, according to a study conducted by the National Center for Health Statistics. In Schuylkill County, overdose deaths far outpace surrounding counties within the Commonwealth; the Center for Disease Prevention and Control reports that 34.5 overdose deaths occur per 100,000 people in the county, contrasted with 18.5 overdose deaths occurring per 100,000 people throughout the Commonwealth.
Knowing the statistics and coupled with personal anecdotes, the 2019 Wellness Conference committee chose to target this ubiquitous and pervasive issue.
The conference is free and open to the public. For planning purposes, registration is required for all attendees and grassroots organizations. Breakfast and a light lunch will be included. Due to the adult nature of the content discussed, this conference is intended for community members aged 14 and older. Learn more and register at sl.psu.edu/opioidconference.
For questions, call 570-385-6102 or 570-621-4242, or email [email protected].