Explore Penn State Schuylkill
Graduate with a diploma and a résumé.
Penn State Schuylkill Co-Op connects classroom learning with meaningful workplace experiences. You'll graduate ready to contribute in the workplace from day one.
Featured Stories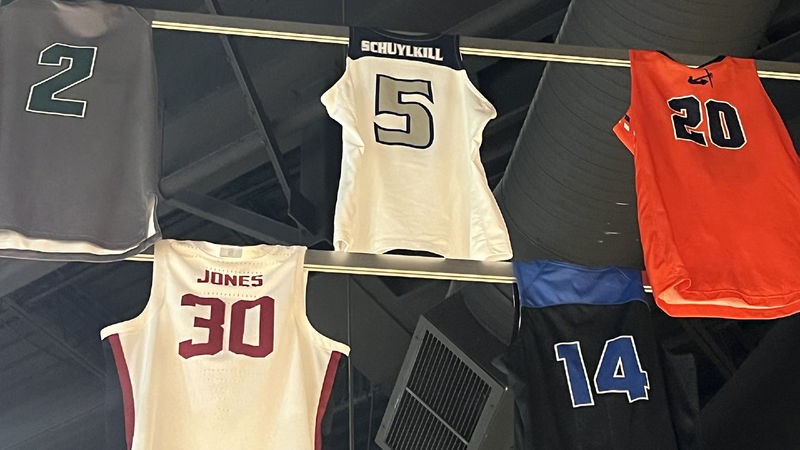 From Penn State Schuylkill to the Women's Basketball Hall of Fame
For the first time in history, Penn State Schuylkill student-athlete jerseys are on display in the Women's Basketball Hall of Fame in Knoxville, Tennessee. Standout players Alyssa Gerber and Tajae Stevenson racked up conference awards and honors throughout the 2021-22 season, and now their jerseys are hanging in the hall of fame's "Ring of Honor" in recognition of their accomplishments.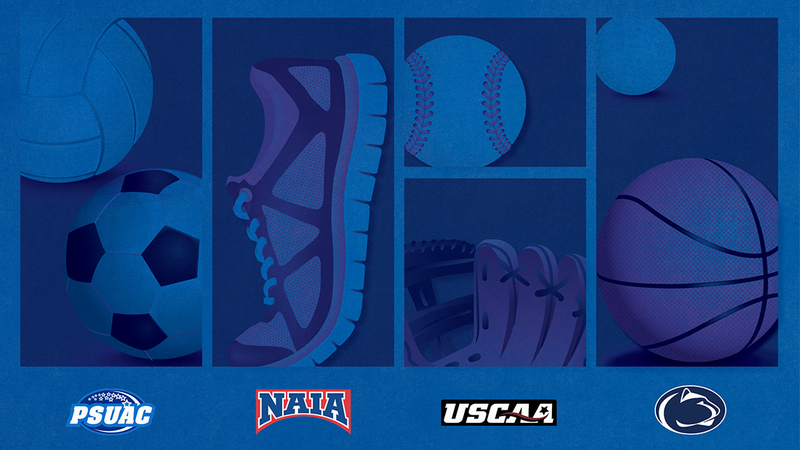 Achieve your goals, athletically and academically
Penn State Schuylkill has twelve men's and women's athletic teams that compete in multiple conferences, including the National Association of Intercollegiate Athletics (NAIA), allowing travel and competition throughout the country and internationally. Plus, you'll get the support you need to reach your academic potential.