Explore Penn State Schuylkill
Graduate with a diploma and a résumé.
Penn State Schuylkill Co-Op connects classroom learning with meaningful workplace experiences. You'll graduate ready to contribute in the workplace from day one.
Featured Stories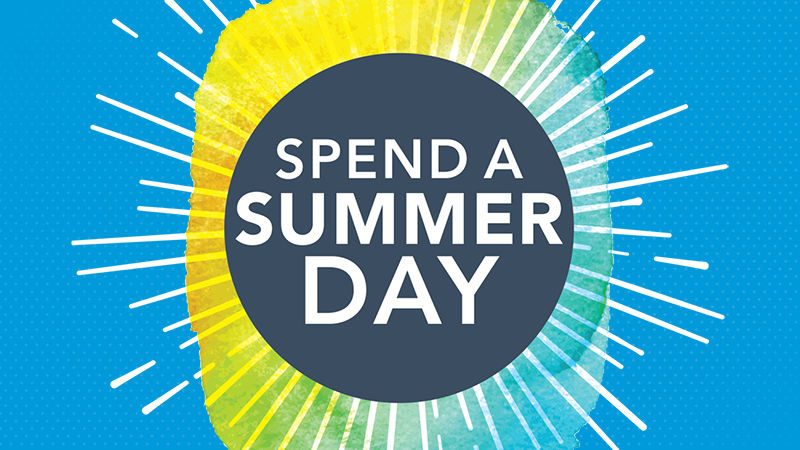 You're invited to spend a summer day with us!
This summer, you and your family are invited to join us for an open house at Penn State Schuylkill. Learn about undergraduate research opportunities, NAIA conference athletics, Penn State Schuylkill Co-Op, and more. Choose from event dates in July or August!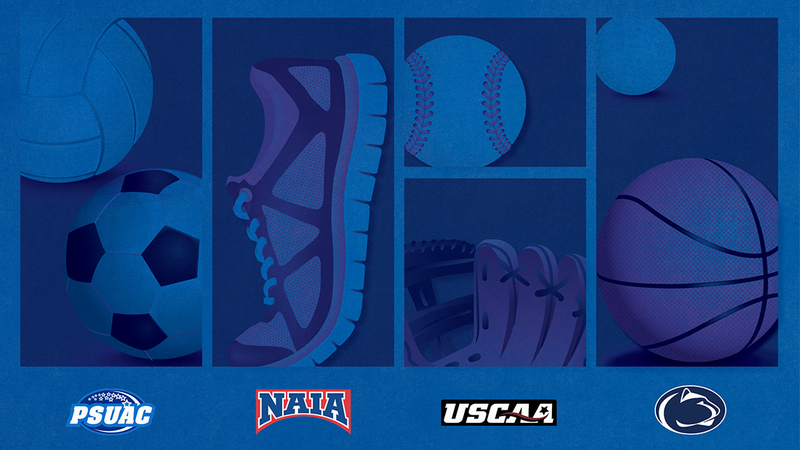 Achieve your goals, athletically and academically
Penn State Schuylkill has twelve men's and women's athletic teams that compete in multiple conferences, including the National Association of Intercollegiate Athletics (NAIA), allowing travel and competition throughout the country and internationally. Plus, you'll get the support you need to reach your academic potential.