Explore Penn State Schuylkill
Graduate with a diploma and a résumé.
Penn State Schuylkill Co-Op connects classroom learning with meaningful workplace experiences. You'll graduate ready to contribute in the workplace from day one.
Featured Stories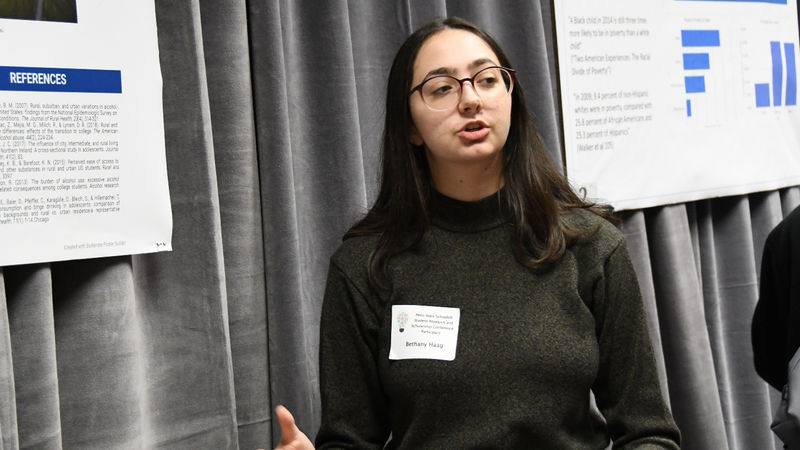 Innovation showcased at Schuylkill Student Research and Scholarship Conference
Penn State Schuylkill undergraduate students presented their original research at the biannual Student Research and Scholarship Conference on Wednesday, Nov. 30. Sixteen students from a variety of disciplines — including biology, arts and humanities, physical science and social sciences — presented topics that ranged from a virtual reality experience to improve understanding of electric fields, to synthesis of chemical compounds to discover novel treatments for disease, and examination of important cultural and societal issues.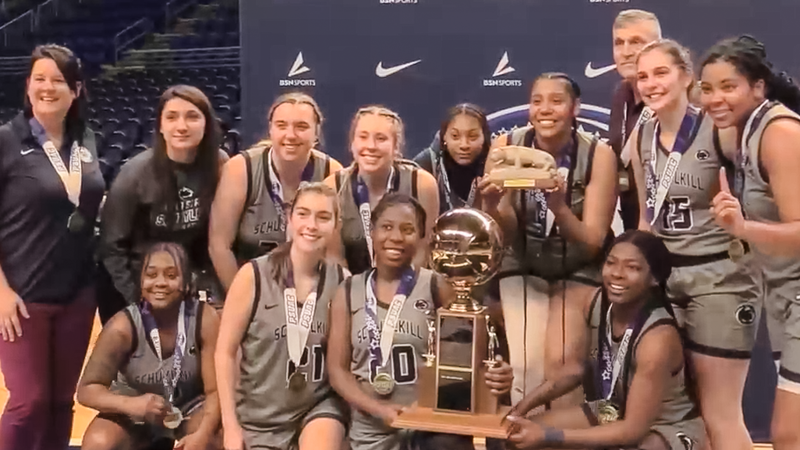 Schuylkill women's basketball wins 1st PSUAC championship in campus history
Penn State Schuylkill's women's basketball team took home the PSUAC championship title for the first time in campus history after defeating Penn State Lehigh Valley 53-45 on Monday, March 6, at the Bryce Jordan Center.