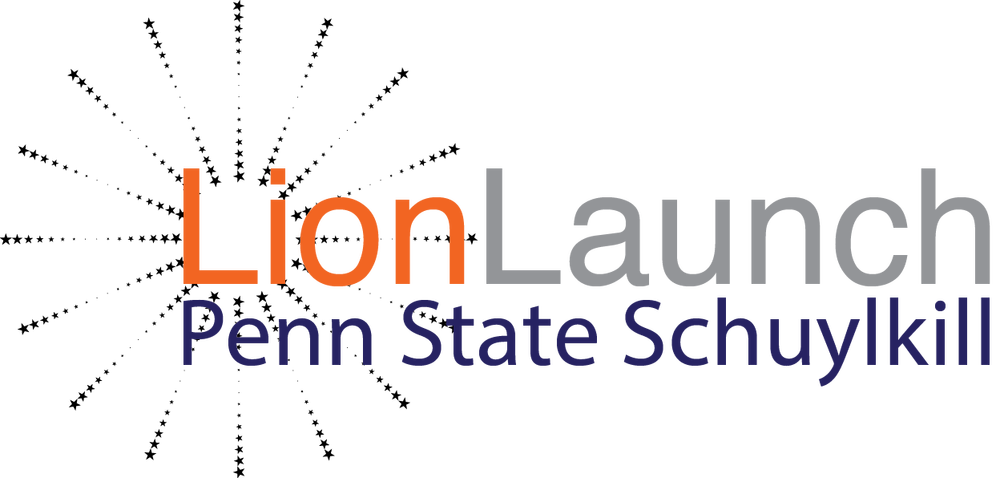 Penn State Schuylkill announces the unveiling of its newest initiative, Lion Launch, an opportunity that aims to advance entrepreneurship in Schuylkill County.
The program is open to community members and Penn State Schuylkill students, faculty and staff. The campaign will involve three phases to assist participants in launching or growing their business within the county.
Phase One will be comprised of a 10-week Business Boot Camp, which will meet once a week at Penn State Schuylkill beginning Wednesday, Nov. 2. The curriculum will include guest speakers and content experts from the fields of accounting, human resources, law, marketing and social media. The culmination of Phase One will include the compilation of business plans for each of the participating individuals and a roundtable discussion with local, successful business owners.
Phase Two will include a business plan competition in which participants will present their business plans to a panel of judges and experts comprised of Lion Launch Community Partners. These organizations include members of the Schuylkill Chamber of Commerce, Pottsville Area Development Corporation, Schuylkill Economic Development Corporation, Northeast Pennsylvania Manufacturers and Employers Association, Schuylkill Vision and Berks-Schuylkill SCORE. Funding will be awarded to business plan competition winners for business start-up costs.
Phase Three will include free or low-cost incubator format office space for the entrepreneurs to utilize for an initial six months. Workshops and mentoring events will be held throughout 2017.
Networking opportunities and student interns will be available to all of the Lion Launch participating businesses.
Interested participants and community partners can acquire more information by contacting Laura Hoppes, Lion Launch coordinator, at 570-385-6065 or [email protected]. Registration information is available online at schuylkill.psu.edu/lionlaunch.