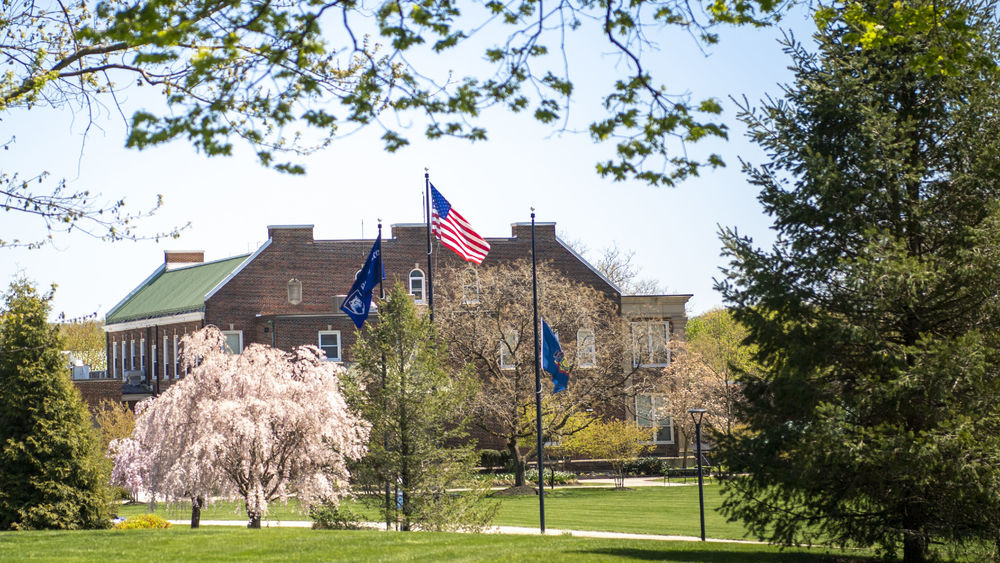 SCHUYLKILL HAVEN, Pa. — On Monday, Aug. 23, Penn State Schuylkill welcomed 247 new students to campus for the fall semester. This group includes commuter students as well as residential ones, and more than half of them are first-generation college students. Penn State Schuylkill's classes of 2023 and 2025 are the largest group of students welcomed to campus since 2017.
These new Penn Staters are high academic achievers. Their average high school GPA is 3.40, and 93 of the students — the largest number in campus history — are eligible for the Penn State Schuylkill Honors Program.
"I am thrilled to welcome this inspiring new class of students to Penn State Schuylkill," said campus Chancellor Patrick M. Jones. "Today they embark on a college experience that will lay the foundation for a life well lived. Here, they will find limitless opportunities to expand their horizons and gain experience that will set them up for success after graduation. I can't wait to cheer them on."
These new classes also contribute to an increase in campus diversity. Penn State Schuylkill's Asian population increased by 250%, with Black and African American populations as well as the Latino and Hispanic populations increasing considerably, as well. International students hailing from Germany, Jamaica and South Korea have also joined the campus community for the fall semester.
The majority of the new undergraduates are Pennsylvania natives, with nearly half coming from Schuylkill County. Out-of-state students hail from 14 states, including New Jersey, New York, Virginia, Maryland, Florida and more.
The most popular majors these incoming students have selected include nursing, as well as psychology, criminal justice, and radiological sciences, with many students choosing to complete their first-year coursework before declaring a major.
"This talented and diverse class will enrich the Penn State Schuylkill community for years to come," said David Chavira, the campus director of enrollment management. "I'm especially inspired by the first-generation students and families that come to our campus, wanting that opportunity to succeed and earn a Penn State degree. I want to thank my colleagues across campus for their help in attracting these students to Penn State Schuylkill, especially our admissions team who worked tirelessly throughout an unprecedented year to recruit this impressive class.
"The campus community is thrilled to welcome this incredible group of students to Penn State Schuylkill and help them make the most of their ambition and potential."