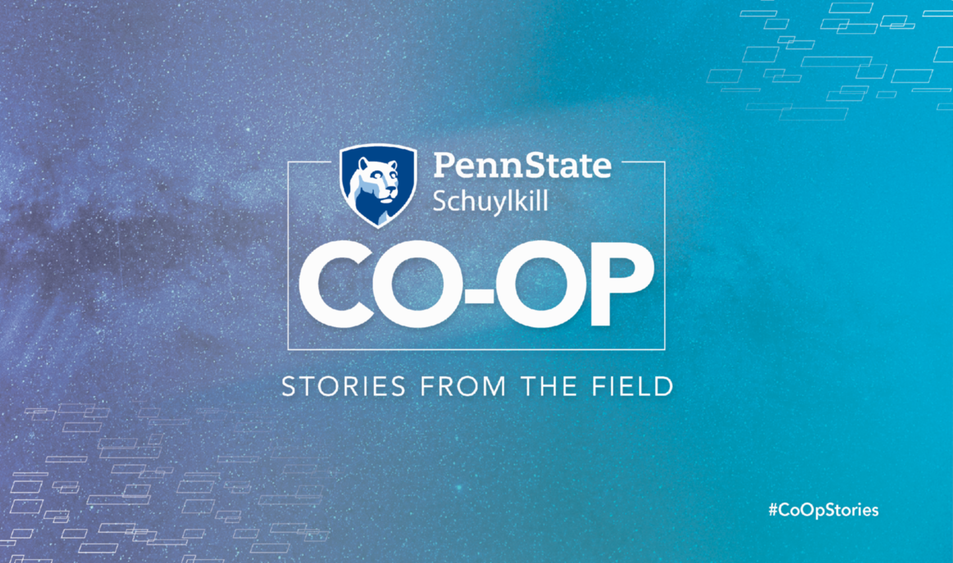 Editor's note: This story is part of a series profiling the summer 2021 internship experiences of undergraduate students participating in Penn State Schuylkill Co-Op. For more stories like Garcia's, visit schuylkill.psu.edu/co-op-stories. The series is written by Courtney Weikel, a fourth-year Penn State Schuylkill student majoring in corporate communication and completing her summer internship in the campus' Office of Strategic Communications.
HOUSTON — Penn State Schuylkill second-year student and criminal justice major Carina Garcia has been interning with her Texas hometown Houston Police Department (HPD) this summer.
Garcia has gained real-world experience in law enforcement by accompanying officers on ride-alongs and helping with daily administrative tasks. A fluent Spanish speaker, Garcia also has served as a translator, helping bridge communications between citizens and officers.
When reflecting on memorable moments, Garcia mentioned there were many occasions, including observing car crashes and various incident calls.
Garcia is complementing her criminal justice major with minors in accounting and biology. On campus, she is an active member of Penn State Schuylkill Co-Op and has been named to the Dean's List for her academic success.
Garcia took a break from her busy schedule with the HPD to describe her internship experience.
Q: Describe a day in the life at your internship.
Garcia: When interning for the HPD, I mostly ride along with an officer and follow their daily routine. When they need someone to translate in Spanish for them, I am there to help.
Q: How have your Co-Op courses prepared you for your summer internship?
Garcia: My Co-Op courses have helped me in many ways, but the top three are knowing how to professionally dress for my internship, tips to use during an interview, and how to leave a good impression on my boss and co-workers.
Q: How will this internship help prepare you for future careers and with your major?
Garcia: This internship is helping me by giving me experience, introducing me to new people, building my professional skills and many more things.
Q: What advice do you have for students looking to join the Co-Op program and find internships?
Garcia: My advice would be to join the program, 100%. The classes are helpful, and the program will help you to prepare for an internship, job and more.
To learn more about Penn State Schuylkill Co-Op and how you can get involved as either a student or an employer, visit schuylkill.psu.edu/co-op or contact Kate Zimmerman, director of cooperative education, at [email protected] or 570-385-6296.