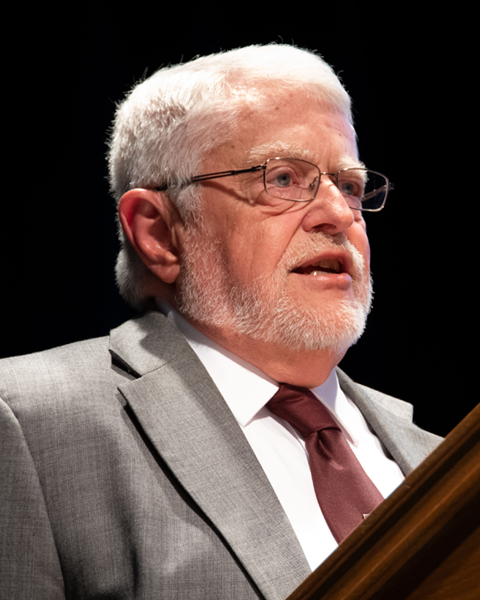 Professor Emeritus, Sociology
Biography

Dr. Stephen R. Couch, professor emeritus of sociology and science, technology and society, earned his undergraduate degree in French horn performance, and a master's in sociology, from Oberlin College. His doctorate in sociology is from Binghamton University.

Dr. Couch has taught at Penn State Schuylkill since 1979. He is co-author or co-editor of four books, and has written over thirty published research articles, most of them dealing with environmental sociology and technological hazards. His research projects have included studying community responses to technological disasters in Texas, Wyoming and Pennsylvania (beginning with the Centralia coal mine fire), investigating victims' group formation and activities following the terrorist attacks of September 11, 2001, and exploring Pennsylvania's infamous Coal and Iron Police. Recently, he has been researching disasters and popular culture, and has been studying Zombies, scary clowns, and the sociology of fear's relationship to our divisive political culture. He has presented the results of his research at conferences throughout the United States, as well as in Europe, Mexico, and Japan.

Dr. Couch lives in Orwigsburg with his wife Kathy and dog Oreo. He has one daughter and two granddaughters. Between 2007 and 2011, and again from 2012 to 2014, Dr. Couch was the Director of Academic Affairs at Penn State Schuylkill. In 2011-12, he served as Interim Chancellor of Penn State Schuylkill.
Research Interests

Environmental sociology

Community sociology

Centralia

Pennsylvania's Coal and Iron Police
Education

Ph.D., Sociology - Binghamton University

M.A., Sociology - Oberlin College

B.A., French Horn Performance - Oberlin College