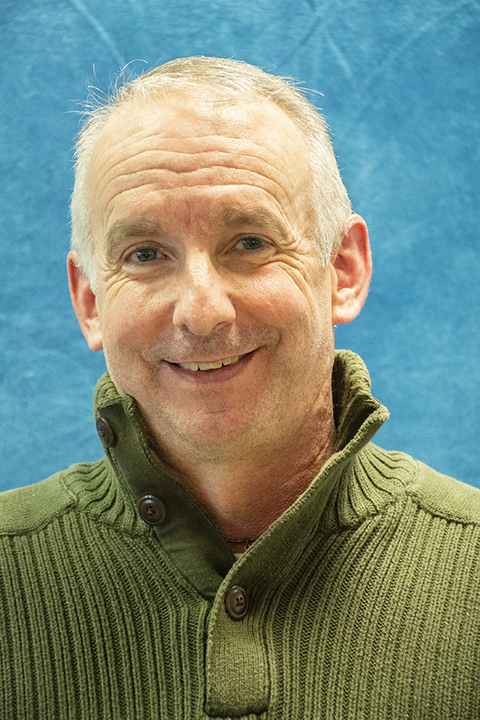 Interim Campus Registrar, Academic Affairs
Office Location
001 Ciletti Memorial Library
Biography

Michael A. Verhagen is director of the Academic Resource Center and advising manager at Penn State Schuylkill. In this role, he coordinates the professional and faculty academic advising, as well as tutoring and academic skills services for all students. Mike also teaches several sections of First Year Seminar, designed to help entering freshmen learn to be successful in their educational endeavors.

Mike's career in higher education began 21 years ago when he was hired as an academic advisor at his alma matter, West Virginia Wesleyan College. Since then he has worked at Kansas State University and Towson University prior to coming to Penn State University, where he has been since 2003. Prior to his academic career, Mike served as a police officer for the state of West Virginia and in the United States Army.

In his personal life, Mike has three sons, the oldest of which is a junior at Penn State University, majoring in Business Administration, and spending his first 2 years at Penn State Schuylkill. His younger two sons will also be Nittany Lions in the years to come. In his community, he has been heavily involved with scouting and coaching youth sports, on a volunteer basis for hockey, baseball, and soccer.
Education

M.A, Higher Education Administration (Minor in Counseling) - West Virginia University (1998)

B.A., Political Science and Psychology (Minor in Sociology) - West Virginia Wesleyan College (1994)