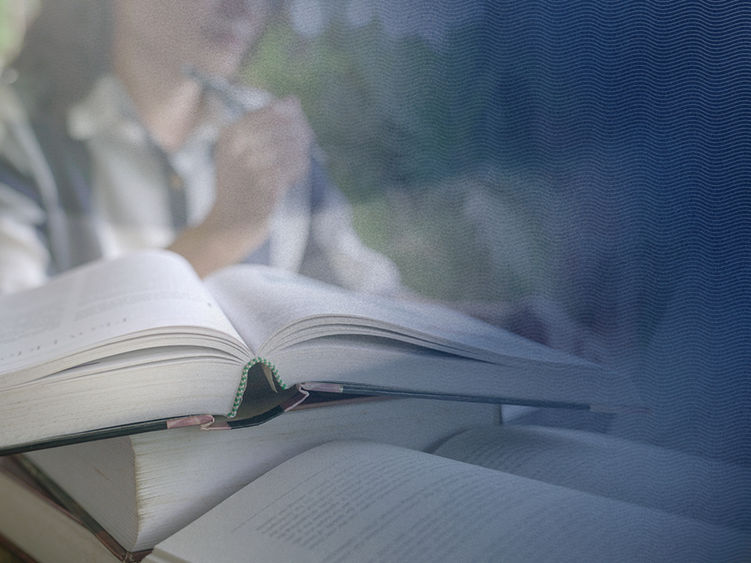 SCHUYLKILL HAVEN, Pa. — Barnes & Noble College awarded a $10,000 grant to help mitigate the cost of textbooks and supplies for Penn State Schuylkill students during the COVID-19 pandemic.
"More than 90% of our students receive financial aid, and the COVID-19 pandemic and current economic conditions have made it even more difficult for students and families to pay for college expenses," said Darcy Medica, director of academic affairs at the campus. "We are incredibly grateful to our partners at Barnes & Noble College for this generous funding that directly helps our students."
Barnes & Noble College, which operates all Penn State bookstores, offered the grant to help mitigate the costs of textbooks and supplies for students while navigating financial struggles common to many during the COVID-19 pandemic. Individual awards ranged from $80 to over $300 per student. To be eligible, students applied for the funds through the campus' Office of Student Aid and were evaluated based on financial need. Faculty and staff were also encouraged to recommend students for consideration.
The first of the grant funds were distributed in spring 2021, with the final awards disbursed to Penn State Schuylkill's Pathway to Success: Summer Start program students this summer. In total, the funds supported nearly 200 Penn State Schuylkill students.
These funds could be used not only for textbooks, but also for the costs of additional required resources, including lab materials, software, calculators and more.
Securing these funds further assisted Penn State Schuylkill in fulfilling one pillar of its land-grant mission to provide access to affordable, high-quality education to the communities it serves.
"We appreciate Barnes & Noble College for offering funds to offset the costs of textbooks and course supplies for our students so that they have what they need to be successful in college and beyond," said Medica.
With the record-breaking success of "A Greater Penn State for 21st Century Excellence," which raised $2.2 billion from 2016 to 2022, philanthropy is helping to sustain the University's tradition of education, research and service to communities across the Commonwealth and around the globe. Scholarships enable our institution to open doors and welcome students from every background, support for transformative experiences allows our students and faculty to fulfill their vast potential for leadership, and gifts toward discovery and excellence help us to serve and impact the world we share. To learn more about the impact of giving and the continuing need for support, please visit raise.psu.edu.