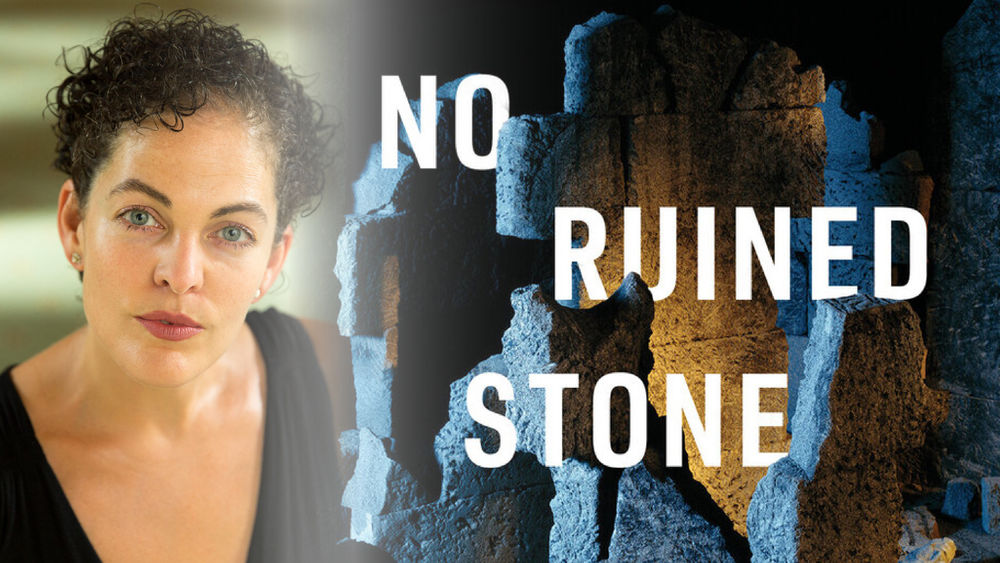 SCHUYLKILL HAVEN, Pa. — Shara McCallum, 2021-22 Penn State Laureate and Edwin Erle Sparks Professor of English, will visit Penn State Schuylkill to read from her works on Tuesday, Oct. 26. The event, which will take place from 12:20 to 1:10 p.m. in the John E. Morgan Auditorium, is free and open to the public.
Originally from Jamaica, McCallum is a poet who has authored six books and has had poems and essays published in journals, anthologies and textbooks throughout the United States, the Caribbean, Latin America, Europe and Israel. Her latest book, "No Ruined Stone," which was just released last month, is a "novel in verse" based on a thread from the life of Scottish poet Robert Burns, who was considering migrating to Jamaica to work on a slave plantation around the same time his first book was being published in 1786.
"Shara McCallum's 'Psalm for Kingston' exemplifies the power of art to engender introspection," said David J. Higgins, assistant teaching professor of film/video and music and Penn State Schuylkill's laureate visit coordinator. "The poem brings us on a vivid and nostalgic voyage to her birthplace, a bittersweet land of both beauty and hardship."
McCallum's poems have been translated into Spanish, Italian, French, Romanian, Dutch and Turkish and have been set to music by composers Marta Gentilucci and Gity Razaz. She has received numerous awards, including the silver Musgrave Medal from the Institute of Jamaica. The award, similar to the United States' Presidential Medal of Freedom, honors Jamaican individuals for demonstrated excellence in their respective fields of literature, arts and science. Established in 1889, it is the oldest award of its kind to be awarded in the Western Hemisphere.
The Penn State Laureate is an honor bestowed upon one full-time faculty member each year to bring greater visibility to the arts and humanities, Penn State, and the faculty member's work. During her tenure, McCallum will conduct writing workshops and make numerous speaking engagements throughout Pennsylvania and elsewhere. She also will showcase the works of other Pennsylvania poets throughout her tenure during "Poetry Moment," a weekly segment that airs Mondays on WPSU Radio and is available for downloading on the station's website.
"It is exciting that an artist, poet, writer and professor of this level will be visiting our campus to share her work and process," Higgins said. "Now more than ever, we must emphasize the power of art to bring people together. I am excited to meet Shara and discuss her craft."
Additional information, as well as McCallum's complete fall schedule, can be found on the Penn State Laureate webpage.