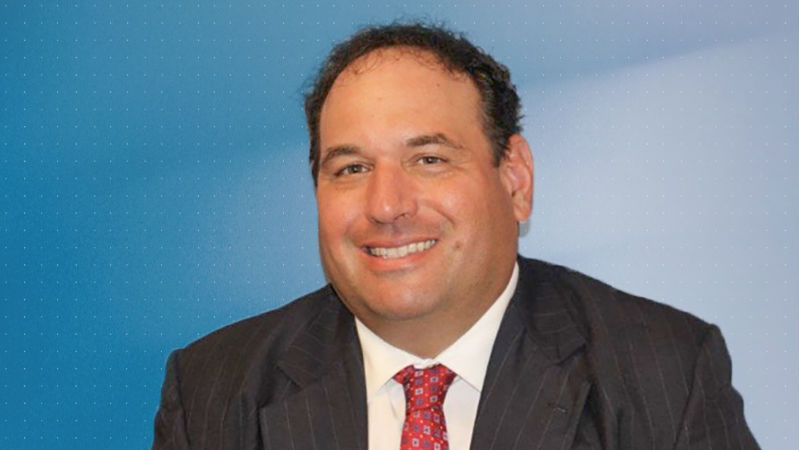 SCHUYLKILL HAVEN, Pa. — Already a familiar face on campus, Jonathan Kukta will step into a new role as Penn State Schuylkill's director of business services on Feb. 15. In this position, Kukta will serve on the campus executive committee and oversee capital planning, maintenance and operations, risk management, housing, real estate, fleet management, emergency management and environmental stewardship. He also will serve as liaison to the campus bookstore and University Housing and Food Services.
"Jonathan has been a valuable member of our campus and community over the years," said Penn State Schuylkill Chancellor Patrick M. Jones. "He will now focus his considerable expertise on helping us improve our business operations, which will enhance the student experience."
A Penn State employee since 2002, Kukta has served the University in many capacities, most recently as director of housing and food services for Penn State Berks and as the contract administrator for Metz Culinary Group at Penn State Schuylkill and Penn State Lehigh Valley. During his time at Penn State, Kukta has been recognized with numerous awards, including the National Association of College Auxiliary Services (NACAS) Rising Star Award in 2020.
Kukta holds a bachelor's degree in hospitality management from Penn State and an MBA from Alvernia University.
Of his new appointment, Kukta said, "I am so excited to work with the campus leadership and current business services team at Penn State Schuylkill to carry forward our mission of teaching, research and service. Having started my undergraduate degree at Penn State Schuylkill and raising my family in the local community, this campus is a special place to me, and I look forward to serving the University in my new role."