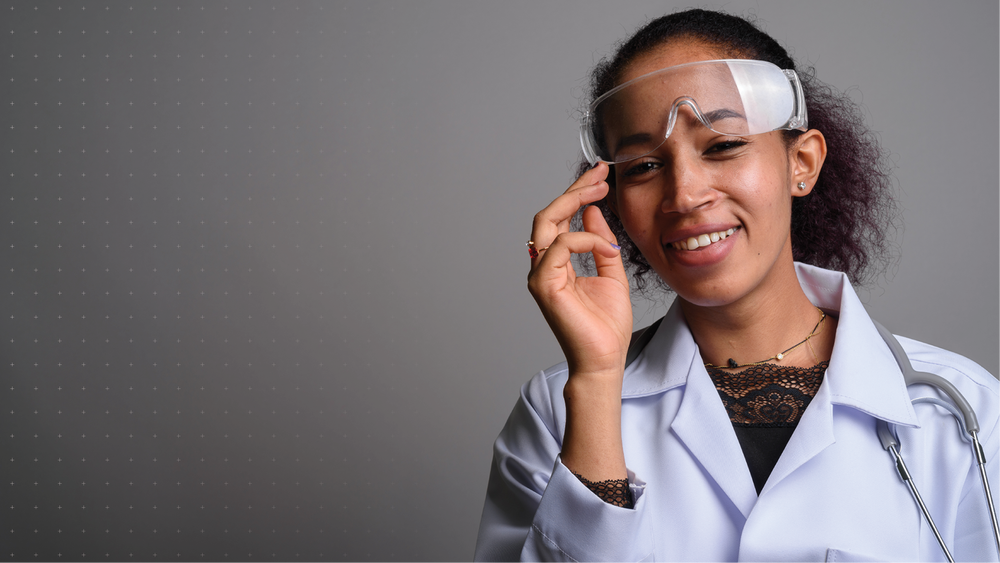 SCHUYLKILL HAVEN, Pa. — Through the Emerging Health Professionals program offered by Penn State Schuylkill and the Schuylkill Technology Center (STC), high school students in Schuylkill County attend and earn credit for university-level courses and labs. This innovative dual-enrollment program combines skills-based, interactive learning with job shadowing in a health care setting.
Current high school juniors and their families are invited to attend an Emerging Health Professionals virtual open house at 6 p.m. on Wednesday, Dec. 9. Juniors would need to apply to the program in spring 2021 to participate throughout their senior year, beginning fall 2021.
To attend the virtual open house or request more information about the program, contact Tracey Picht at [email protected] or 570-874-1034.
Emerging Health Professionals program information
The dual enrollment program runs the duration of the school year, and students' daily activities consist of:
Two half-days a week with Penn State faculty and the STC instructor at Penn State Schuylkill
Two half-days a week participating in job-shadowing activities
One half-day a week participating in a health curriculum taught by the STC instructor
Program participants will enroll in a total of eight Penn State credits, including the lectures and labs for both Anatomy and Physiology I and II. Participating students are officially enrolled at Penn State Schuylkill in the high school Dual Enrollment Program and receive a 50% tuition reduction.
For more information and program eligibility and requirements, visit Penn State Schuylkill's Emerging Health Professionals webpage.