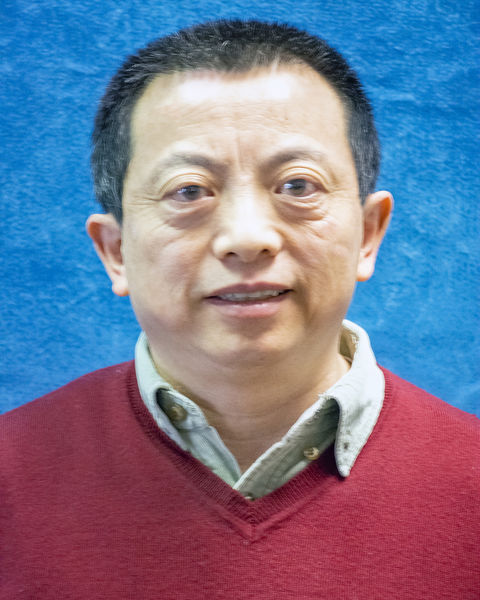 Biography

Ping Wang, Ph.D., is a professor of Mathematics at Penn State Schuylkill. Dr. Wang has been a faculty member at the campus since 1990. His research interests are in applied mathematics, including areas such as...

heat conduction
homogenization
differential equations
operator equations

Dr. Wang has published over 30 research papers in national and international mathematics journals. With a collaborator, he is currently investigating applications of fractals in DNA sequences and parallel computing.
Research Interests