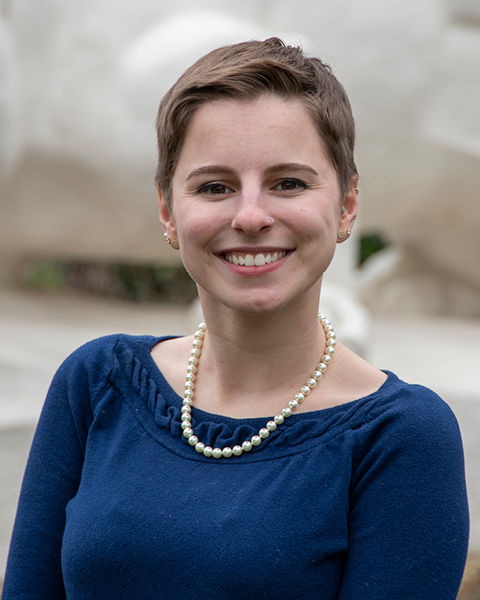 Enrollment Services Specialist , Admissions
Biography

Katie Avis, formerly Zambanini, rejoins the Penn State Schuylkill enrollment management team today as a remote-based admissions counselor. During her prior employment with the campus, from May 2019 to July 2020, Avis logged thousands of recruitment travel miles and was critical in recruiting Penn State Schuylkill's fall 2020 incoming class, with a focus on first-year, out-of-state prospective students.

Since that time, Avis has served at Radford University in Radford, Virginia, as an admissions counselor and, prior to that, as a program manager in the Office of Student Involvement. She also wrote, illustrated, and published a children's book titled Bedtime Tails that you can follow on Facebook.